Building Resilient Communities through Mental Health Education & Awareness
Working Together to Decrease Stigma and Open the Door to Conversations about Mental Health
See the impact we've made, the initiatives we've started, and our goals for 2023!
Equity, Social Justice, & Giving Back MHC is proud to be delivering our trainings pro-bono to underserved, high needs communities in 2023. But we can't…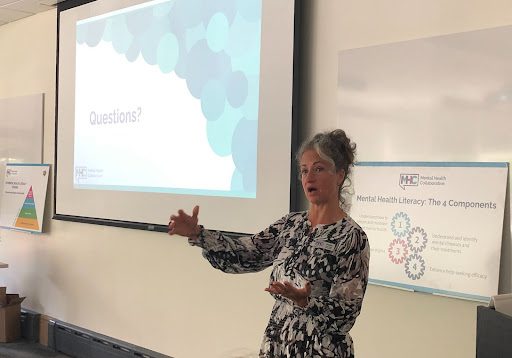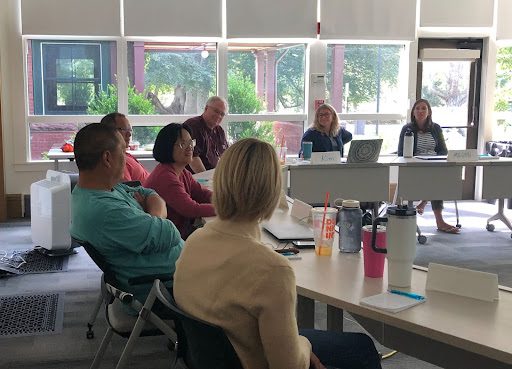 What We Do
We train schools, organizations, and communities in Mental Health Literacy – the foundational education that all of us need to promote our best mental health.
Suicide is the 2nd leading cause of death in youth ages 10-34
50 percent of all lifetime cases of mental illness begin by 14 and 75 percent by age 24
450 million people worldwide suffer from some mental health condition at any given moment – and 1 in 5 adults will experience a mental illness in the course of a year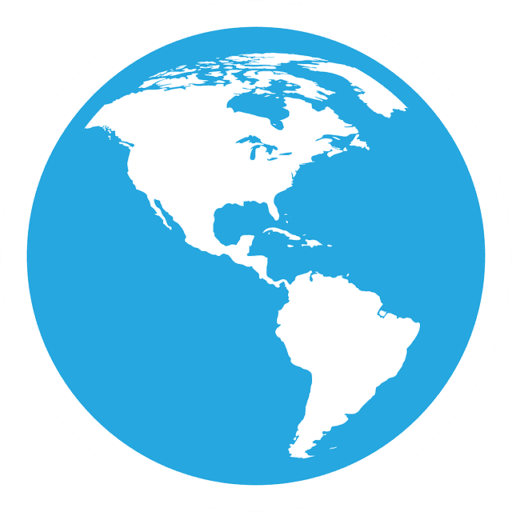 Featured Videos
Thank You to Our Partners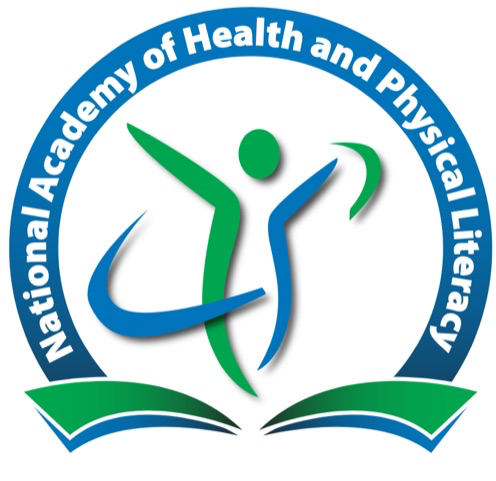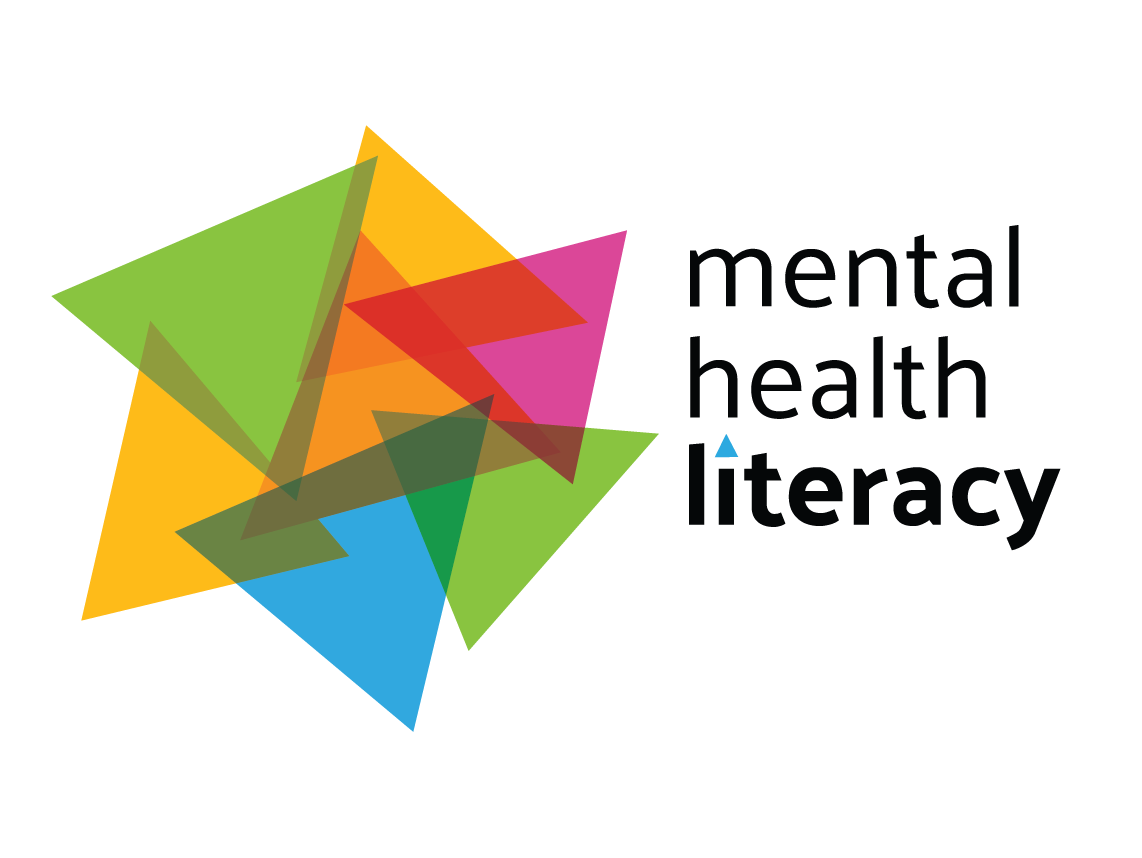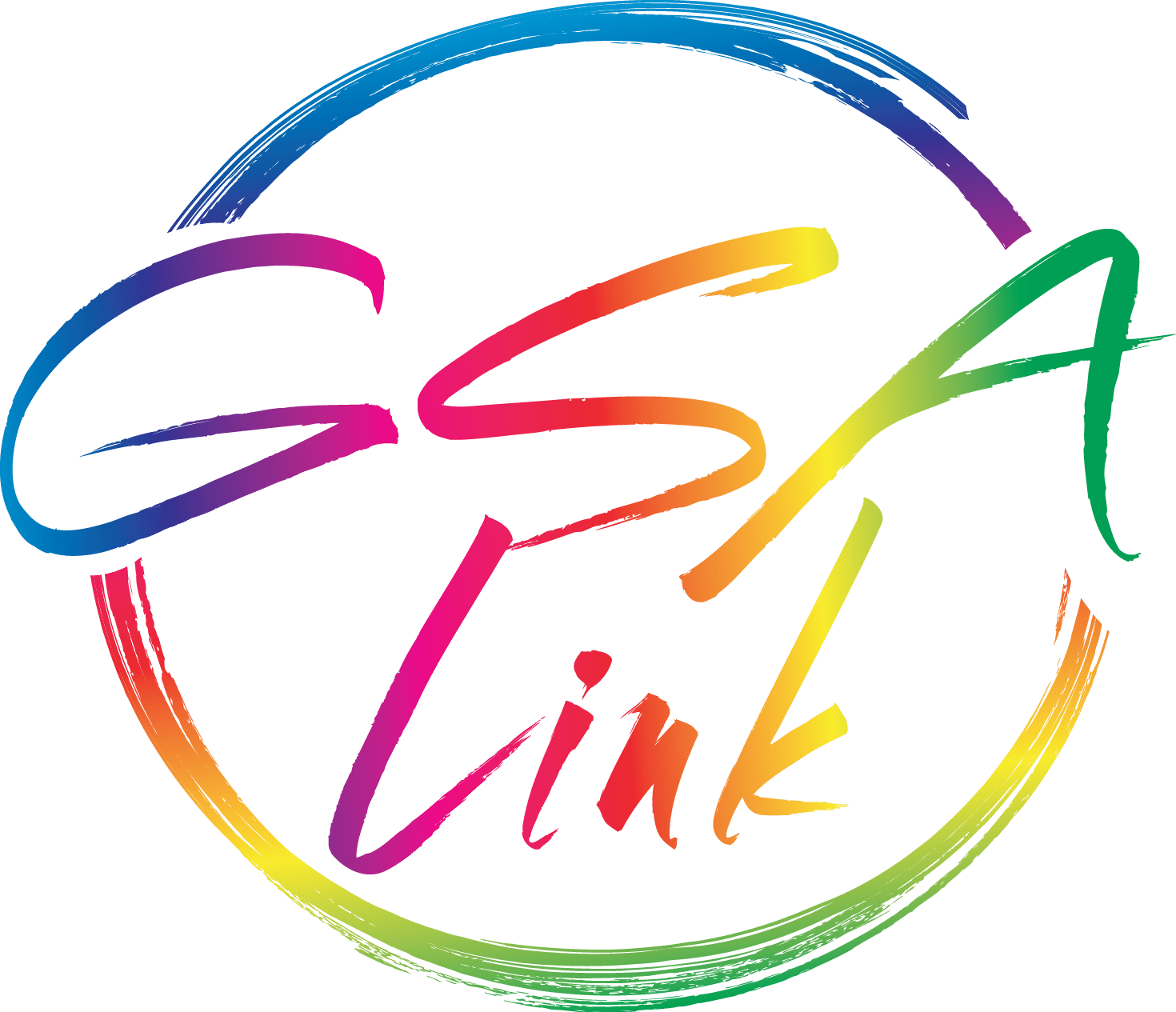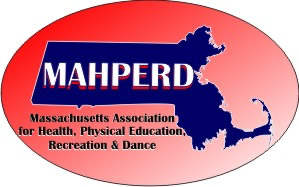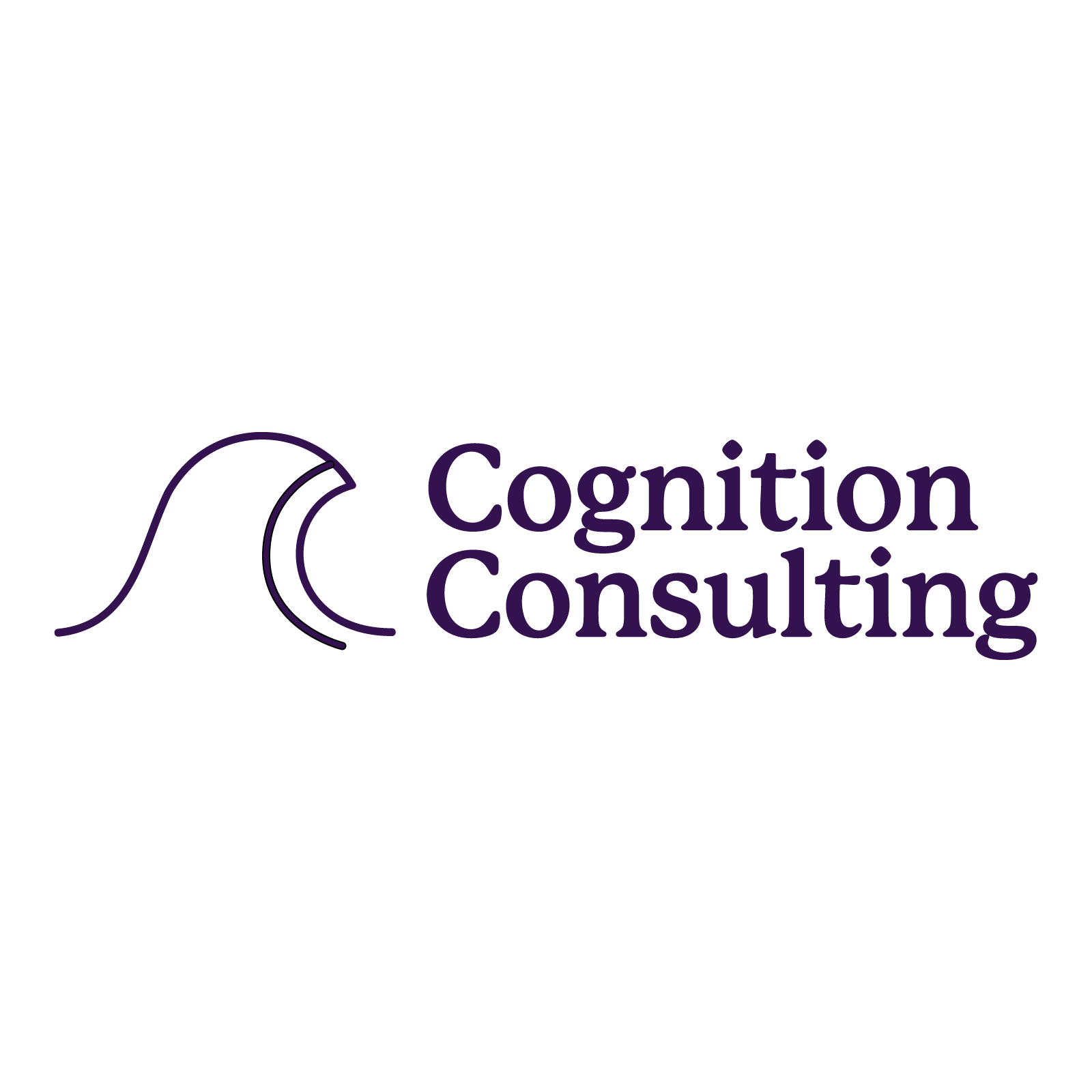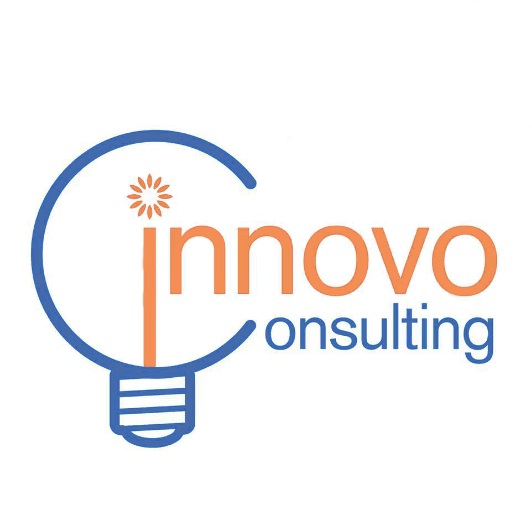 You Can Help, Too!
You can make an online donation to Mental Health Collaborative.
All donations are tax-deductible.
Maura and Ron Goldstein
Dear Ellie: Thanks to all of you at MHC for promoting the valuable benefits of mental well-being. We are … Read more
Dear Ellie: Thanks to all of you at MHC for promoting the valuable benefits of mental well-being. We are proud to support your efforts and are appreciative. Sincerely, Maura, Ron & Rose