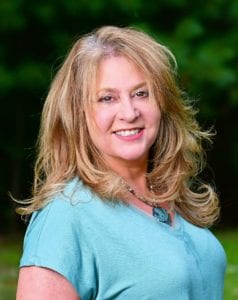 Abbie Rosenberg
Founder, Executive Director
Abbie has over 30 years of experience as an advanced psychiatric nurse practitioner, including outpatient private practice, inpatient psychiatric care and on college campuses. She also has experience in the non-profit sector as the founder and executive director of an event raising money for ALS (Lou Gehrig's disease) for 16 years
Abbie lives in Hopkinton, MA with her husband and two sons. She enjoys hiking with her dog, volunteering in her community and spending time with family and friends.
Board of Directors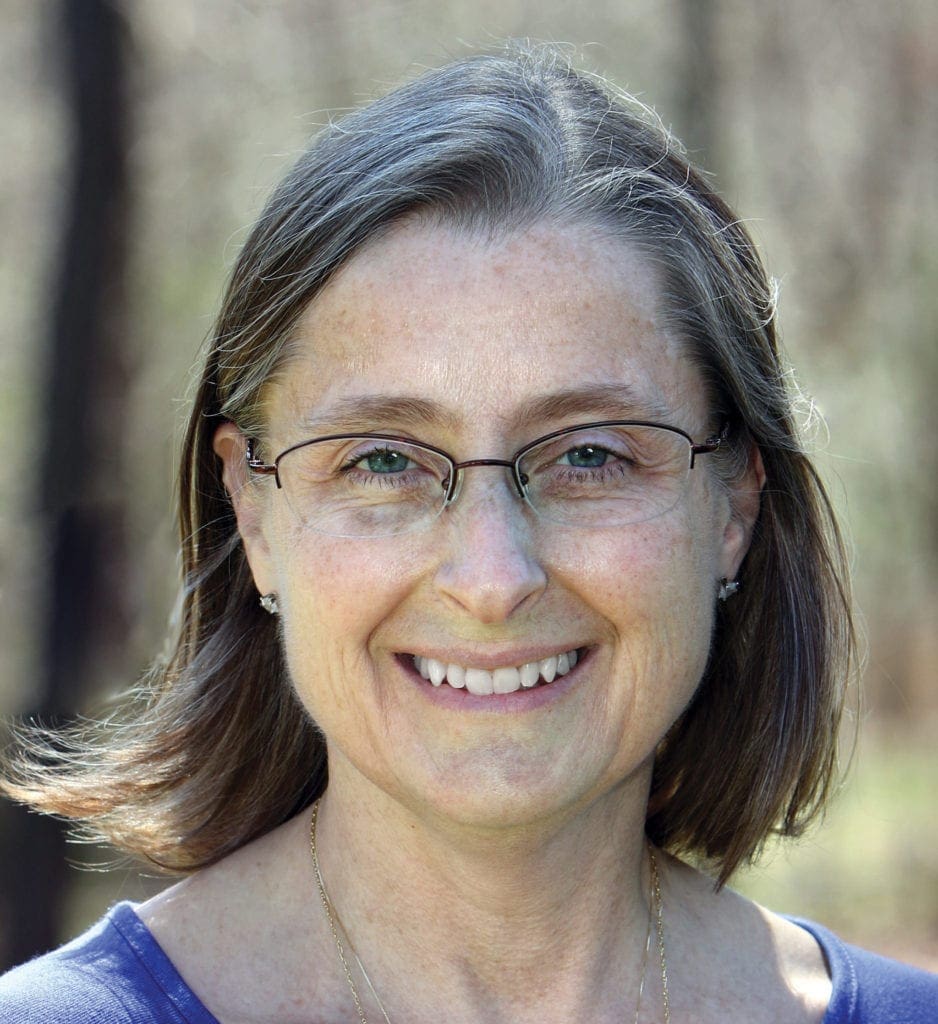 Jean Bertschmann
Board Chair
Jean has over 20 years of leadership experience in nonprofits as well as in local and regional government. She served for 9 years on the Hopkinton School Committee, and currently serves as a Commissioner on the Metrowest Commission on the Status of Women. Jean is the Executive Director of the Spina Bifida Association of Greater New England. She has also served on multiple boards of mission-driven, direct service nonprofits.
Jean lives in Hopkinton, MA with her husband and four daughters and is an avid quilter and community volunteer.
Ellie Winthrop
Vice Chair
Ellie has worked in the nonprofit world for the past 18 years serving on various boards as secretary and treasurer. She has experience in fundraising as well. She currently volunteers as an ESL tutor at Literacy Unlimited in Framingham MA and as a mentor for Mazie Mentoring of Big Brother Big Sister in Framingham MA as well.
Ellie lives in Hopkinton with her husband and 3 children. In her free time she enjoys playing tennis, bike riding and plant based cooking.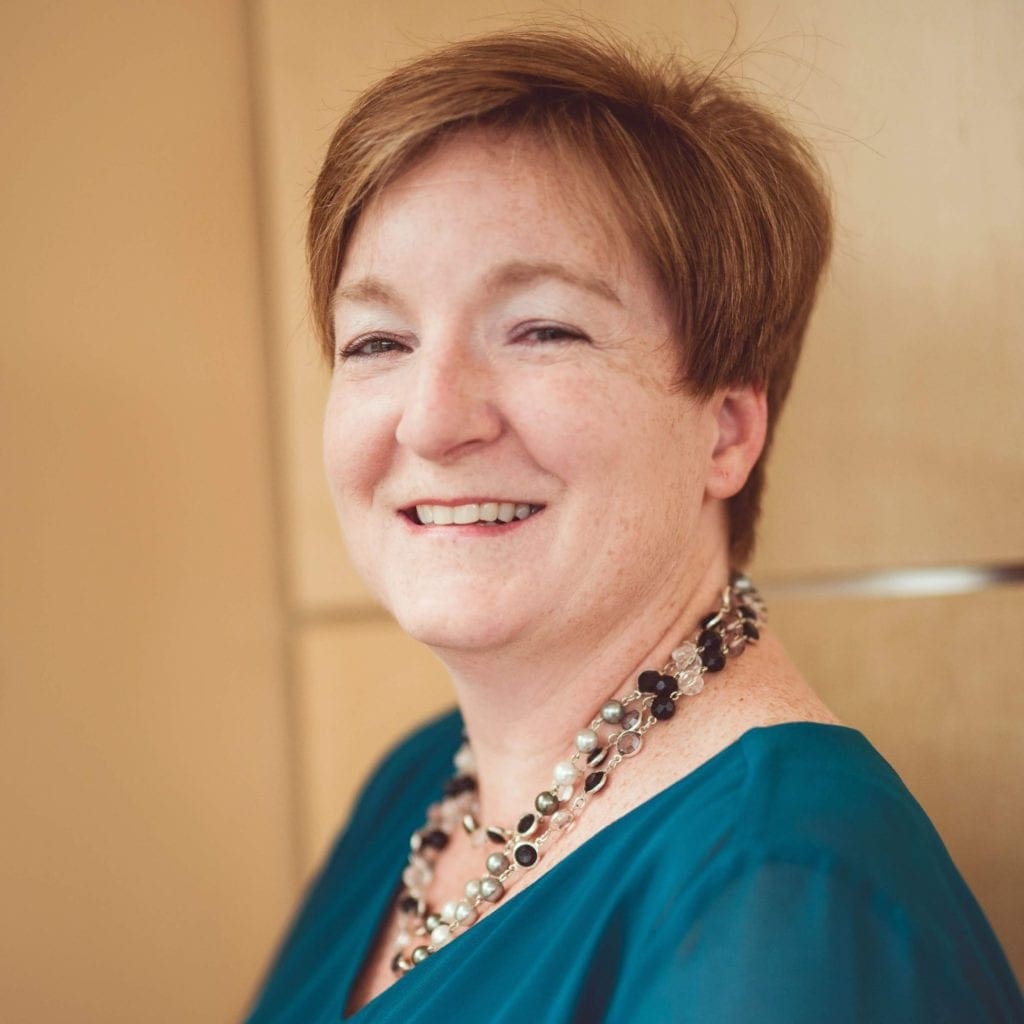 Kelly Karp
Secretary
Kelly has more than 30 years of leadership experience managing high volume business, building customer relationships and overseeing large scale projects. She has served on several elected and volunteer boards, including Parks and Recreation Commission, Planning Board and the Upper Charles Trail Committee. Kelly is passionate about mental health issues and hopes to de-stigmatize the conversation through awareness and education.
Kelly lives in Hopkinton with her husband and two daughters.
Lee A. Burns
Treasurer
Lee has over 20 years of experience in the Finance Industry starting with a nine year career at State Street Corporation, followed by an additional nine years in a Metrowest Accounting Firm before opening her own firm in year 2015. Lee is a Certified QuickBooks ProAdvisor and her firm focuses on the implementation and setup of accounting software systems, providing internal accounting services and procedure implementation for small businesses. Lee's firm offers services for small businesses in a range of industries including non-profit organizations.
Lee resides with her family in Hopkinton and has immersed herself in the Hopkinton Community through her volunteerism for the past 16 years. Lee currently serves on the Town Wide Board of the Hopkinton PTA in multiple roles, coordinates the High School Youth Group for St. John the Evangelist Church in Hopkinton and is leading her Girl Scout Troop for the 10th consecutive year.
Trainers and Interns
Martha F. Fitzgerald, MA, LPC
Martha is a psychotherapist who has been in private practice for 32 years. Working with adolescents and adults, Martha brings particular expertise to areas such as depression, anxiety, trauma, grief and caregiving, and divorce recovery. Of special interest to her is creating more collaborative relationships between families, schools, and communities to address issues of mental health and resiliency.
Denise E. Hildreth, Phd, LICSW
Denise has been a licensed clinical social worker for almost 25 years. During that time, she has provided support to children and families facing a variety life challenges. She has expertise in helping families navigate typical life transitions and to recover from painful life events, significant losses, and mental health challenges. In addition to her clinical work, Denise has been a social work educator for much of her career, educating and training social work students at the undergraduate and graduate levels. She currently serves as a member of the faculty at Regis College in Weston.
Advisory Board of Directors
Ali Balster
Ali trained as an Industrial Engineer and spent 15 years working in Aerospace Manufacturing before transitioning to part time roles in catering and financial services while raising her three children. She loves to spend time with her family, cook, jog and play tennis.
Brian Gross
Brian Gross is a partner in the law firm of Manning Gross + Massenburg, where he concentrates his practice in corporate litigation. Brian lives in Hopkinton with his wife and two children, and he enjoys travel, sports, and spending time with family.
Evan Bishop
Evan is the principal at Hopkinton High School. He has worked at HHS for the past 15 years. He started his career as a school counselor and coach and has spent the last 10 years as an administrator. He loves to spend time with his family & friends, coaching his daughter's sports teams, traveling and exercising.
Ilene Silver
Ilene is a former longtime principal of the Elmwood School in Hopkinton, MA. She lives in Framingham with her husband and loves to spend time with her grandchildren and travel. She is also is an avid volunteer in her community.
Lisa Stevenson
Lisa is an award winning Creative Director/Art Director with more than 25 years of experience. She is VP, Creative Director at Merge, Boston—a marketing agency specializing in the healthcare and financial services industries. She is mom to two amazing daughters and when she isn't driving the dance carpool, she loves to travel and ski with her kids.
Sharon Burdulis
Sharon has been practicing pediatrics for over 20 years in the community setting. She and her husband are blessed with 5 children and 2 dogs. In addition to spending time with her family, she loves to run and volunteer her time.