We've created the perfect gift for your friends and family members. As an antidote to the stress and tumult of 2020, why not send a gift that expresses warmth, compassion and cheer? And that is a customized and beautiful package filled with self care items.
What could be more important than taking some time to care for yourself? Yet often we need to be reminded by our loved ones to do this. Send that reminder to the people you know could use it. We can customize a package for any age group, any gender and any occasion.
Fill out the form on the link below, letting us know some specifics about the recipient(s). We will customize each package within one week of your submission which you can either pick up in Hopkinton ($45) or have us ship out anywhere in the United States ($60).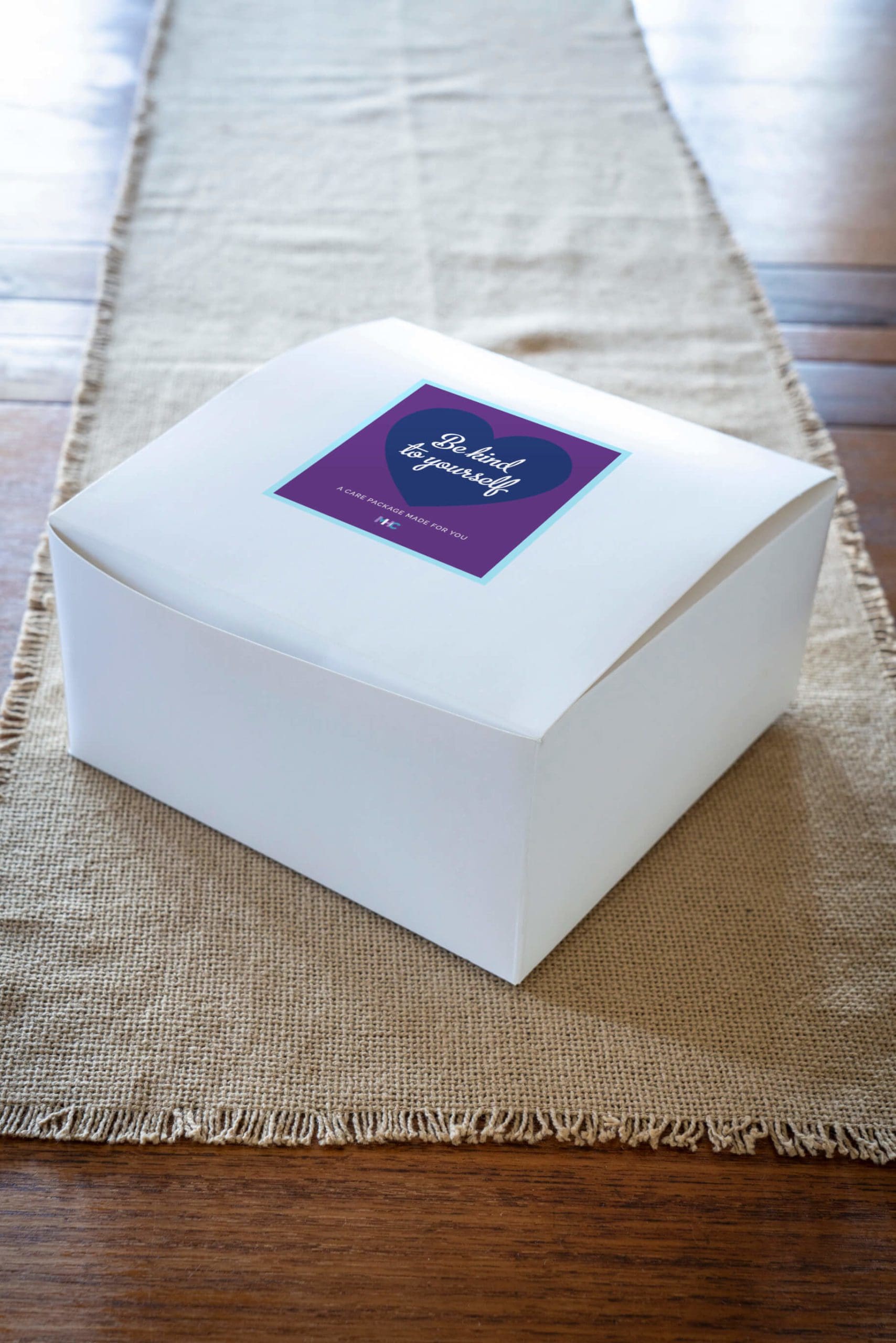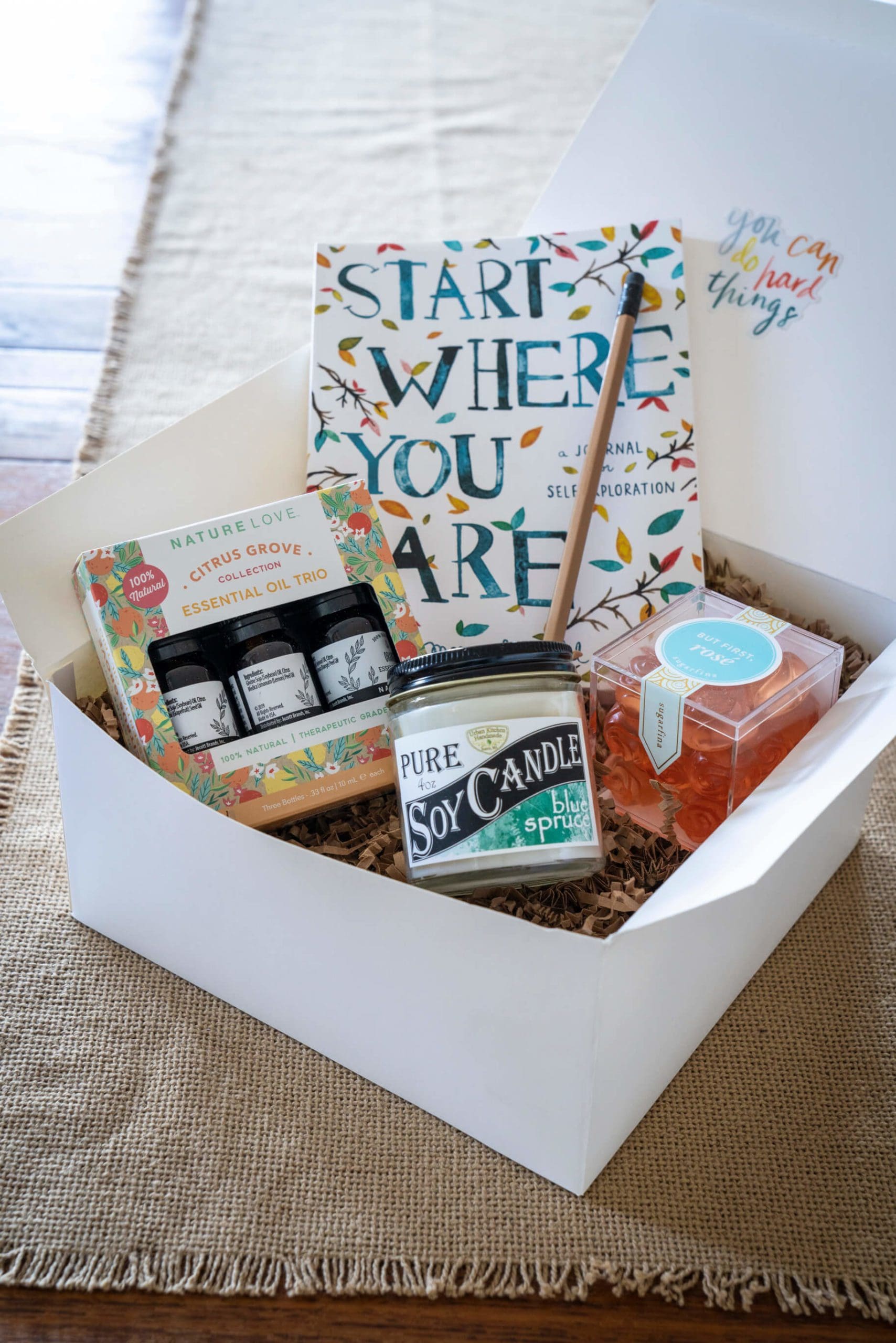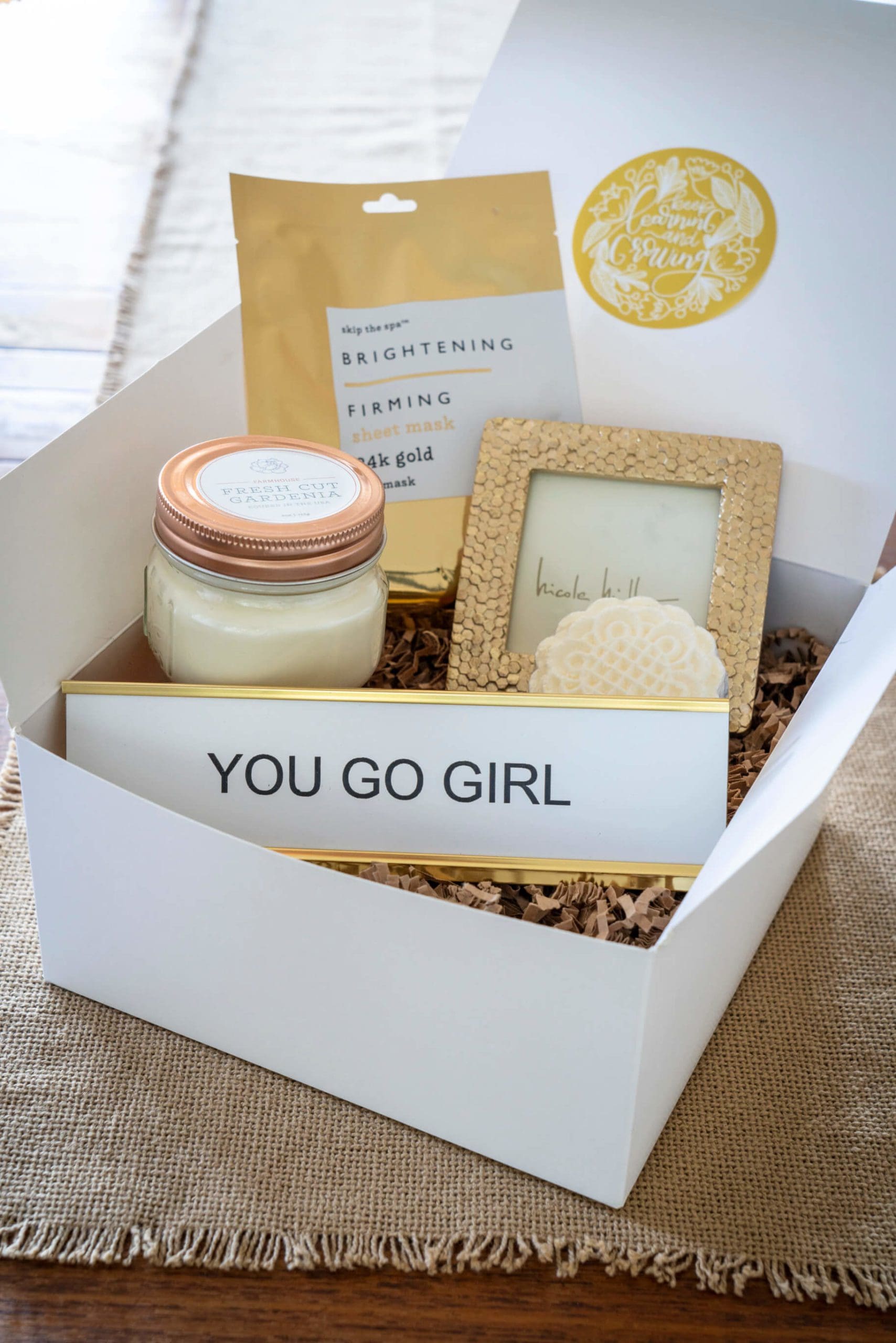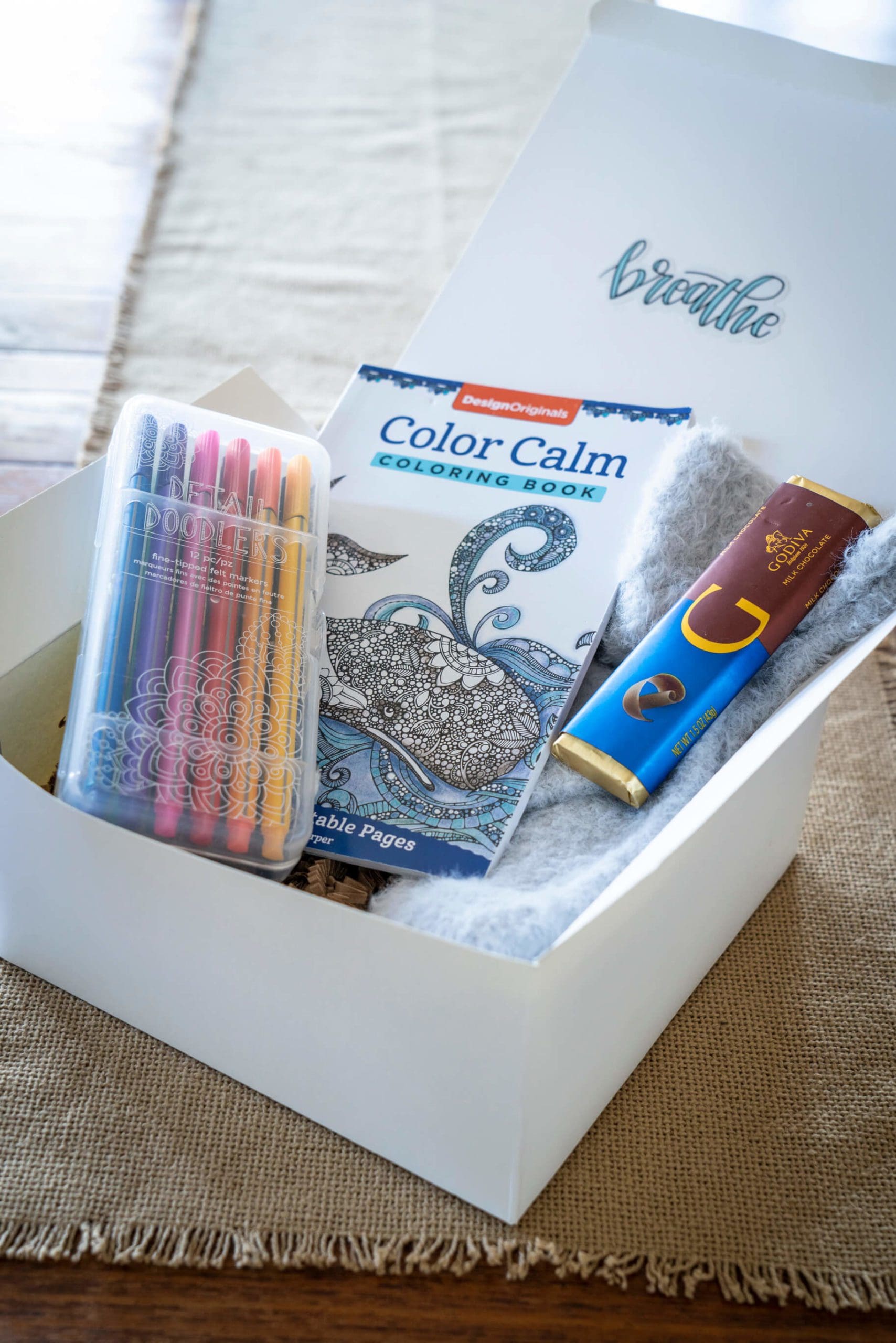 Order One (or 5) Today!
Fulfillment Options (per package): pick up in Hopkinton for $45 or direct-ship for $60
This fundraiser concluded on December 31st,
after which orders will no longer be accepted.
Thank you for supporting our mission to build resilient communities through mental health education and awareness.